11 Reasons why listing NOW will make you MORE $$$
Chris and Nicole have a growing family and need a bigger home... however they aren't sure if the holiday season is the best time to get their home on the market. Between the stresses of getting the home ready to sell, allowing the showings, hosting the holiday dinners... it's a stress that keeps many people off the market this time of year. And like most people, they didn't know the facts of the holiday market and why NOW could make them MORE money rather than waiting.
Here are the top 11 reasons why you should put your home on the market during the holiday season: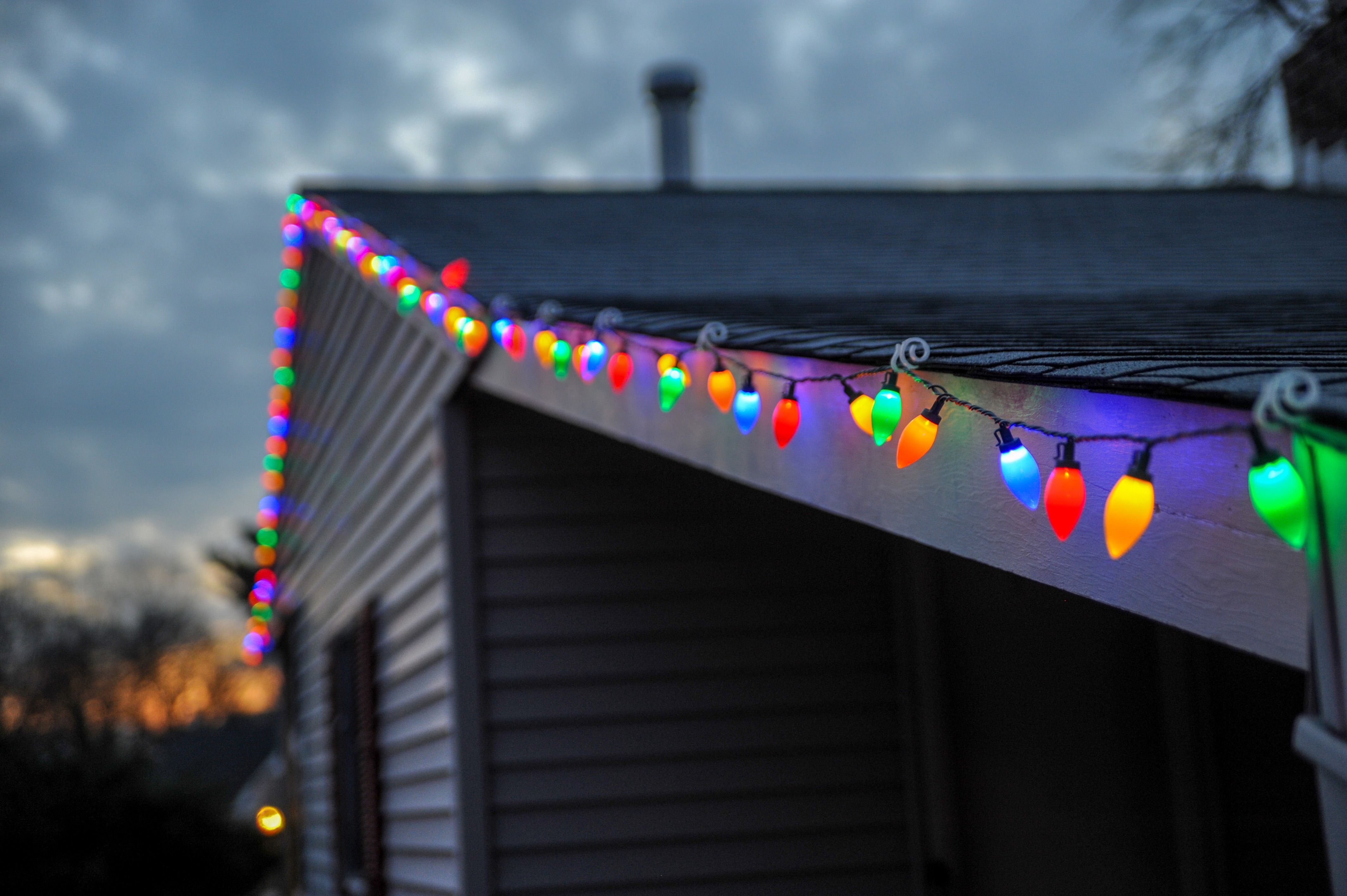 1. People who look for a home during the holidays are more serious Buyers!
It's a fact... if you are willing to navigate the harsh New England weather to go see a home... you're not kicking tires, you're serious about buying.
2. Serious Buyers have fewer houses to choose from during the holidays, and less competition means more money for you!
Simple math, less homes to see + serious buyers who HAVE to buy = a MUCH better chance for your home to sell.
3. Since the supply of listings will dramatically increase in January, there will be less demand for your particular home!
Less demand means less money for you! Like clockwork, January 3rd is the day that many sellers start putting their homes on the market. They have put the holiday decorations away, shaken off having too much "fun" on New Year's Eve and are now ready to list their homes for sale.
4. Houses show better when decorated for the holidays!
Whether you have a live tree set up or you've been baking up a storm... your home feels more like a HOME during the holiday season.
5. Buyers are more emotional during the holidays, so they are more likely to pay your price!
True or false... we all tend to overspend during the holiday season.
6. Buyers have more time to look for a home during the holidays than they do during the workweek!
Between the short work weeks and people looking to use up the rest of their vacation time, this time of year offers more days to home shop then the rest of the year.
7. Some people must buy before the end of the year for tax reasons!
Death and taxes... 2 things we avoid the most.
8. January is traditionally the month for employees to begin new jobs. Since transferees cannot wait until spring to buy, you must be on the market now to capture that market!
Simply put, welcome to a new state with a new job... here are the homes that you can buy TODAY.
9. You can still be on the market, but you have the option to restrict showings during the six or seven days during the holidays!
In all of my years in the real estate business, I have never showed a home on Thanksgiving, Christmas or New Year's Eve. Not to mention, YOU control when you allow the showings for your home.
10. You can sell now for more money, and we will provide for a delayed closing or extended occupancy until early next year!
Doesn't it make you feel good that you have time on your side... and more money in your pocket?
11. By selling now, you may have an opportunity to be a non-contingent Buyer during the spring, when many more houses are on the market for less money! This will allow you to sell high and buy low!
Let's be honest, in today's market isn't that the dream?
Now that you know the facts, contact our team to help YOU sell your home this holiday season. Call or text The Matt Lloyd Realty Team at 860-264-5856