3 Tips to SURVIVING Covid-19 boredom
As we continue on into this pandemic, I'm constantly surprised by how people are finding new ways to improvise, adapt and overcome. It's great to see that we can still move forward even in these "uncertain times." So I wanted to share some pleasant findings that I've stumbled upon... check out the below tips!
1. NowInStock.net
Are you constantly on Amazon or some other website, clicking on the refresh button to see if that case of TP or paper towels is back in stock? Well, save your time AND sanity with NowInStock.net! They will alert you when specific items that you choose are back in stock!

2. Check out a museum... ONLINE!
"Uh, Matt... we're all practicing social distancing and what museum is going to be open now?!" I thought you might say that... and so did some pretty smart people who don't want to keep these museums closed... so what did they do, they made some pretty cool virtual tours online.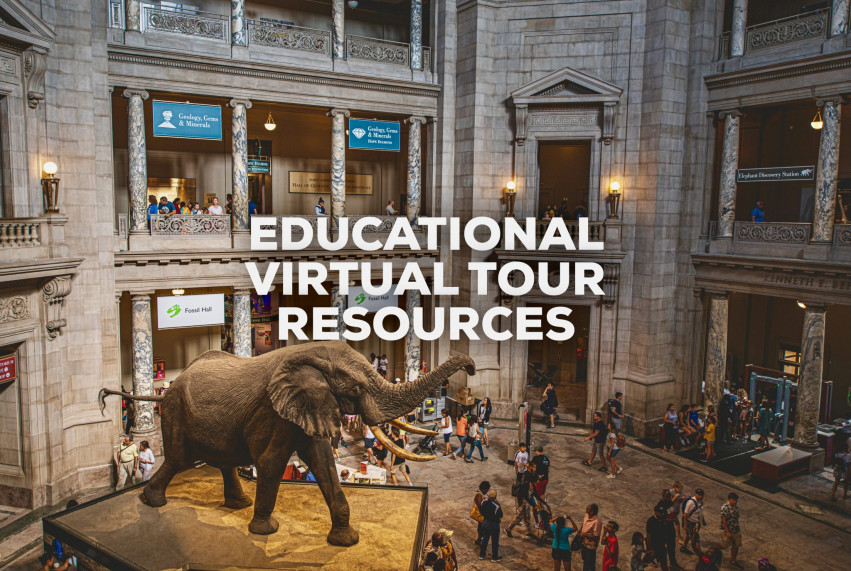 3. Exercise!
This isn't breaking news people, we all know that sitting all day is as bad as smoking... "but Matt, I don't have any gym equipment.." Well don't worry! Here is a quick video from Rob Olson, owner of CrossFit Simsbury and he's here to show you a simple "body weight" workout that will get your blood pumping. Due to Covid-19, Rob made a swift move from being in a gym to being able to help coach the members ONLINE! If you're interested in getting more custom workouts from Rob, you can email him at [email protected]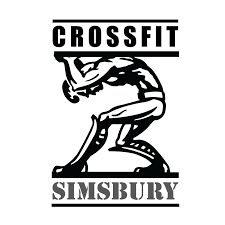 Take this time to enjoy something you love.
We know these times can be trying on us all, mentally and physically, so why not take advantage of this little bit of extra time and use it for something you enjoy?