Small Business Spotlight - CrossFit Simsbury
Living in the Farmington Valley we are surrounded by so many small business and those hidden gems make our towns great. I'm passionate about connecting with small business owners, helping them share their services with local residents and shining the spotlight on their great businesses.
If you know of a great business that I should get connected with,
give me a call 860-264-5856
This weeks Small Business Spotlight features: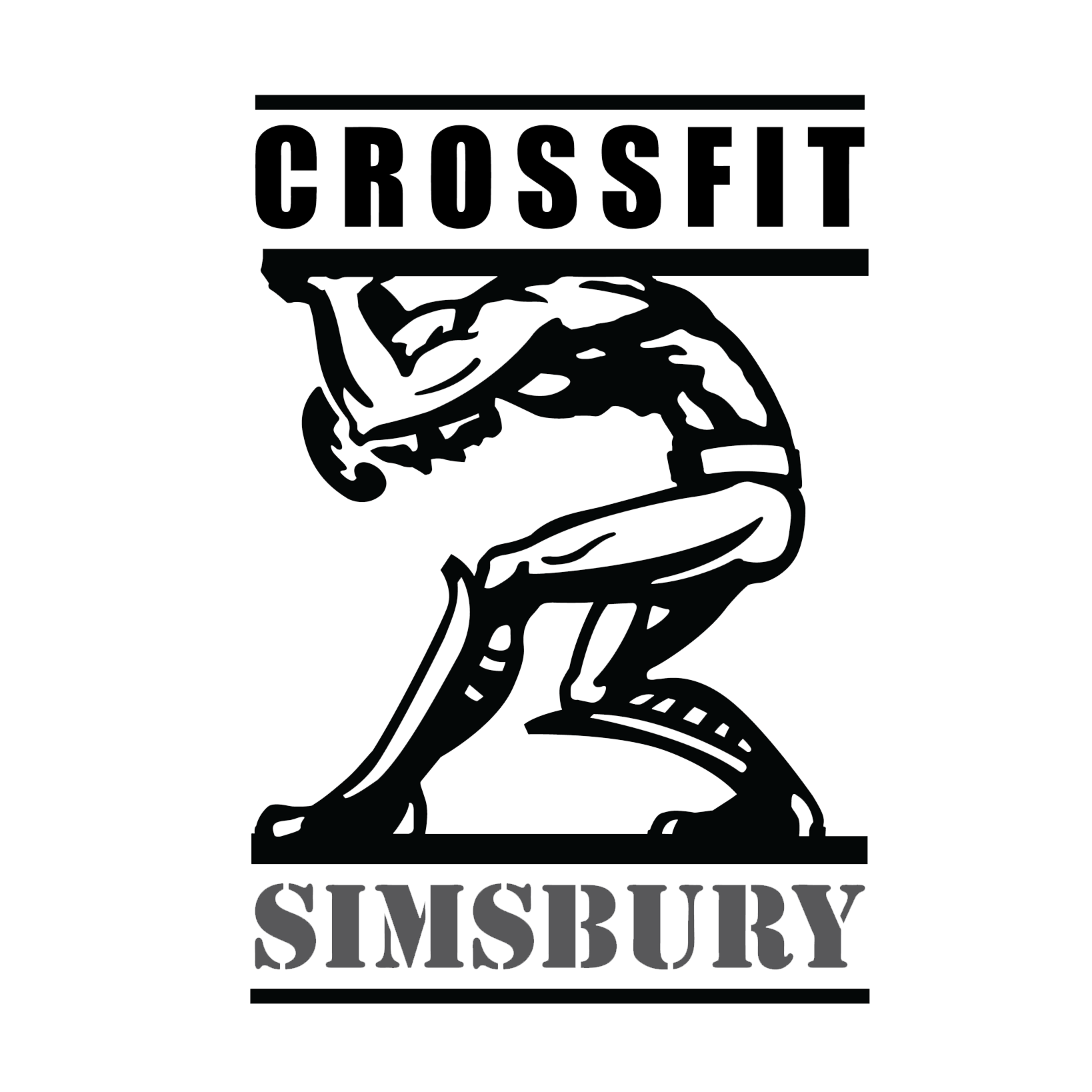 CrossFit Simsbury is offering a great deal this month: First MONTH of CrossFit classes are FREE after the Prep Course ($200 cost, $200 savings).
Every CrossFit is slightly different. Each head coach programs workouts in his or her own fashion. I add my own twist from operational fitness training in the Special Operations community. The core values and themes however, remain the same. We offer small class workouts for super athletes to the couch potatoes, men and women, young and old. The only limit is which you set yourself. I recommend that you research all the CrossFits and regular gyms in the area, and find which is right for you. Just remember, you can order a Ribeye at Denny's or Mortons. They are both steak, but the quality differs immensely.
Click here to see what other members are saying about working out at CrossFit Simsbury