Where does CT rank on the Foreclosure List?
DS News recently reported on the latest ATTOM Data Solutions foreclosure activity data, which indicated that the number of homes in foreclosure continued to drop in November. Further, the data showed that the 86,561 U.S. properties with foreclosure filings in November marked a decline of 18 percent from October and 17 percent from a year ago.
The report found that there were a little more than 35,000 new foreclosure filings in November, which was also down 17 percent compared to last year. November was the 17th straight month new filings decreased.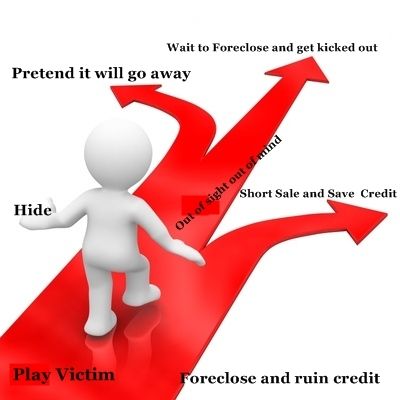 ATTOM Data Solutions found that 32 states experienced a drop in foreclosure activity from the year prior, including many of the states with consistently high foreclosure rates. Despite this good news, there are still states that are experiencing high levels of foreclosure filings–many of whom has been for quite some time now.
For example, New Jersey, this month's state with the highest number or foreclosure filings, was not only the second highest state last month, but also the second highest state a year ago. Additionally, Maryland, this month's fifth highest state for foreclosure filings, was the highest state a year ago.
New Mexico increased its number of foreclosure filings greatly, moving from the No. 14 spot last month and No. 22 a year prior to the No. 9 spot according to the latest data.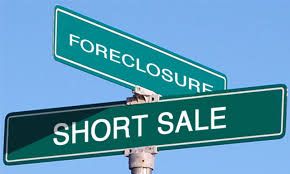 The 10 States with the Highest Number of Foreclosure Filings
Source: ATTOM Data Solutions
New Jersey: 1 in every 598 housing units
Delaware: 1 in every 792 housing units
Nevada: 1 in every 793 housing units
Connecticut: 1 in every 969 housing units
Maryland: 1 in every 981 housing units
Florida: 1 in every 991 housing units
Illinois: 1 in every 1,038 housing units
Ohio: 1 in every 1,055 housing units
New Mexico: 1 in every 1,147 housing units
Pennsylvania: 1 in every 1,246 housing units
What does this mean for CT? Simple... the more foreclosures, the more the values can drop costing homeowners thousands! More Inventory (homes for sale) + Falling Values = A Buyers Market.
If you are one of the many homeowners struggling with your home being underwater, contact our team to help you navigate the market and to provide options to help. Our team works with the top short sale team in CT, Loss Mit Services. Owner Sean Wilder and his team have helped over 700 homeowners!
Know your options before you walk away from your home and potentially lose money.
Contact our team at 860-264-5856 or Sean and his team at:
Loss Mit Services - Sean Wilder, Owner - 1 Hartfield Blvd Suite 204 East Windsor, CT 06088 - Office: 860-265-3727 - [email protected] - www.ctlms.com